East Peoria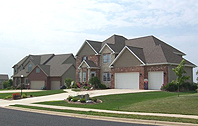 The city of East Peoria has experienced a surge of vibrant residential and commercial growth in recent years. The community is even easier to navigate thanks to the extensive rebuilding of Interstate 74, which has literally opened new doors of opportunity in this sprawling, yet compact, municipality stretched along hills and valleys.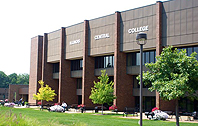 With the Illinois River at its western border and Peoria across this vital waterway, East Peoria stands on its own as a city that offers something for everyone. The variety of quality homes in every price range is virtually limitless with the quaint neighborhoods of yesteryear and the newer subdivisions offering ample space to relax away from the rush of everyday life.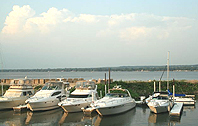 This is a community that is proud of its educational offerings for its youngest citizens with a focus on quality education through high school. Add to this mix the popular Illinois Central College that sits up on the bluff and attracts thousands of students of all ages and interests within a dozen-county area who seek excellence in higher education at an affordable cost.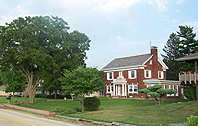 East Peoria has embraced a focus on quality of life with the addition of extensive recreational offerings throughout the city, including world-class ball diamonds at the popular EastSide Centre that have played host to national softball championships. The spotlight shines on this community every Christmas season with the Festival of Lights parade and displays that attract thousands of families and many bus tours to witness this lighting extravaganza. And the lights are always shining brightly at the Paradice riverboat casino with its adjoining hotel.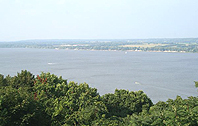 This Tazewell County community of more than 23,000 citizens has also witnessed an influx of new businesses plus numerous convenient and varied shopping and dining options. Thanks to its own convention and meeting center, it's also attracted several new hotels to accommodate visitors to central Illinois while encouraging them to discover all that East Peoria offers.