Meet Marilyn's Sales & Administrative Team

In today's complex Real Estate Market,
it takes more than a single agent to get your property
SOLD
or find your
NEW HOME
. When the average agent is busy doing such things as ...paperwork, running errands, taking photos, setting up advertising, attending home inspections, and showing other homes... How can they be doing what you hired them to do?
SELL YOUR HOME or FIND YOUR NEW ONE!
I know from first hand experience. Meet my team...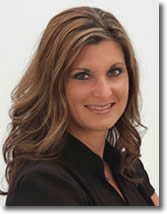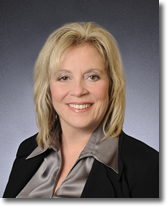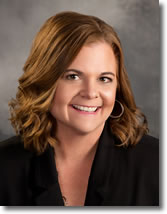 Meet Holly, Melissa, and Jill, Realtors on our team. Holly, Melissa, and Jill will be specializing in helping our Buyers find the home of their dreams! Using our Buyer Match program, they will keep our buyers informed of latest properties that suit their needs, arrange showings and negotiate offers. They can also list your home and start our fantastic home selling program for you!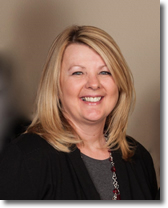 Meet
Pam
, our Closing Coordinator. Once an offer is accepted, Pam takes the file and begins the complex closing process...arranging home inspections, termite inspections, appraisals, warranties, etc. Together we provide consistent closing updates to all parties.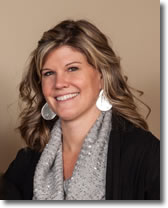 Jennifer
, our Listing Coordinator, starts the listing process, takes the photos, prepares flyers, brochures and postcards and other creative advertising.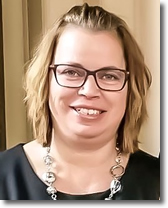 Brenda
,our Client Care Coordinator, will direct all calls, set appointments, update you on showings, and run computer searches to find the home just right for you!
And there you have it - my high quality team. They are trained to deliver the utmost in service.You will not find a better real estate team in the Peoria area to serve you!
©Marilyn Kohn RE/MAX Traders Unlimited All Rights Reserved.
6811 N. Knoxville Ave., Suite C Peoria, IL 61614