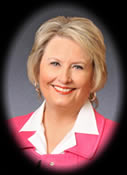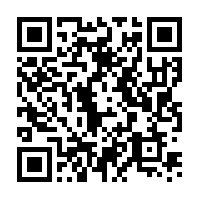 Scan this QR Code with your mobile device to Go Mobile With Marilyn!
(you will need to download a free app on your mobile device to scan QR codes)
Visit MarilynKohn.com on your mobile device or
scan the QR code to use all these great features:
Are you driving by a beautiful house with a sign in the yard? Pull over and take a look by listing the nearest properties to your current location!
Look up properties by address, city, zip code, or listing number!
Search for properties based on your requirements - such as price, beds, baths, cities, and type!
Look through pictures of properties!
See where a property is on a map!
And when you see one you like, you can call or email Marilyn with one tap of your finger!
All from the palm of your hand, anywhere you go!
---
©Marilyn Kohn RE/MAX Traders Unlimited All Rights Reserved.
6811 N. Knoxville Ave., Suite C Peoria, IL 61614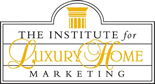 Mobile Website
Content Published by
Marilyn Kohn
Google+